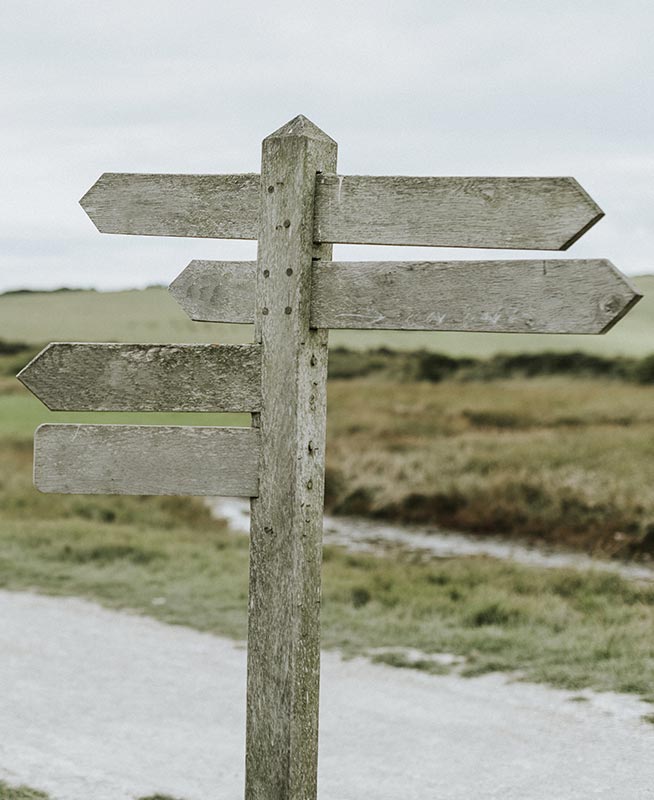 As with many successful working relationships, the capacity to connect and communicate openly with a lawyer is critical for effective advocacy. A meticulous lawyer will dive into your finances and become intimately familiar with your personal family dynamics. You should feel comfortable sharing both favorable and challenging facts with your lawyer. Trust and confidence in your lawyer are integral to maintaining a strong attorney-client relationship, particularly in protracted litigation. For additional resources on selecting the right lawyer for you, we encourage you to review articles published by the American Bar Association, Huffpost.com and Medium.com.
The initial consultation is your opportunity connect with the attorneys of Grover & Badalian, LLC.  In order to make the best use of the consultation, we recommend that you provide (either before or at the consultation) any papers filed or served in your case (i.e. complaint for divorce or custody, petition for protective order, any motions and order). If your matter involves an agreement of any kind (i.e. prenuptial agreement), please provide us with a copy. Because virtually all family matters require us to understand your financial condition, we recommend that you also provide us with your most recent tax return, paycheck, bank statement, investment and retirement account statement, property appraisal, and loan statement.
The initial consultation comprise four components:
Information Gathering
This is your opportunity to tell us your story and the issues that concern you. Every case has its own unique set of facts, which we endeavor to understand at the initial consultation.
Education
Once we have a general understanding of your concerns, we provide you with a brief explanation of the applicable law relevant to your matter.
Synthesis
We provide a general analysis of the ways in which statutes, case law, and/or recent changes in the law may impact your case and particular issues; the potential strengths and weaknesses of your case; and strategies and options for you to consider going forward.
Questions
At the end of the consultation, you have the opportunity ask questions and share any other concerns you have about specific issues.  We also use this time to explain our engagement fee, hourly rates, and billing and business practices.
We understand that you are embarking on an arduous and stressful process. We strive to provide you with the necessary support through this challenging time and empower you to make choices that are best for you and your child.