About Grover & Badalian Family Lawyers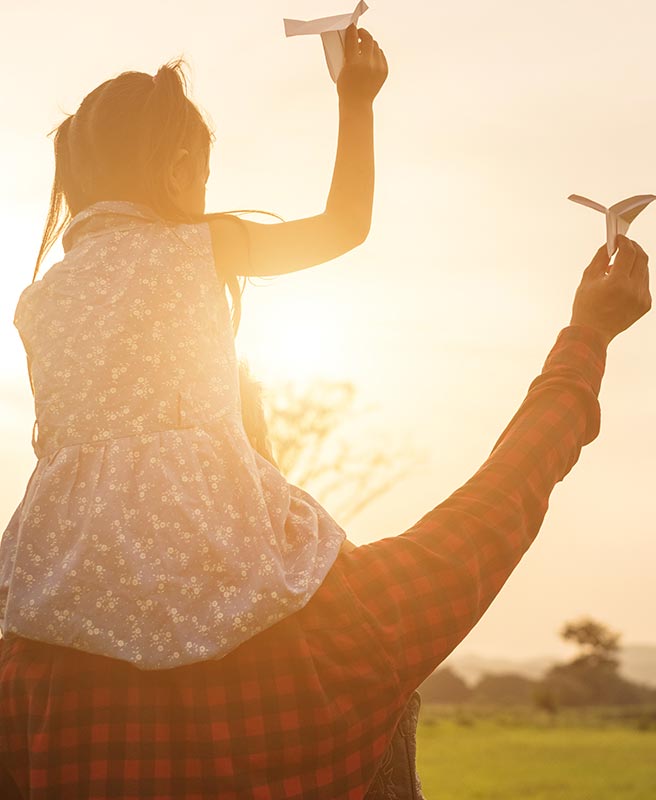 When faced with a contentious family conflict, it can be difficult to see your way forward.  The attorneys of Grover & Badalian however, challenge their clients to envision their life beyond the conclusion of the case.  With that established framework, Grover & Badalian can begin to build the path towards your new life.
At Grover & Badalian, we take an innovative and nuanced approach to complicated family law matters and help clients achieve the best and most sustainable outcome possible for them and their families.  Clients trust us to customize strategies and solutions to suit the unique circumstances of their case.
As well-seasoned advocates, we negotiate, resolve and litigate disputes relating to:
divorces involving multi-jurisdictional, high-stakes businesses and complicated financial issues
alimony
distribution of marital property/monetary awards
custody (legal and physical)
child access and visitation
child support
prenuptial and postnuptial agreements
domestic violence
child abuse (including allegations by Child Protective Services)
protective orders
attorney's fees
business valuation
tracing of marital and non-marital assets
contempt and enforcement
modification of custody or a prior order