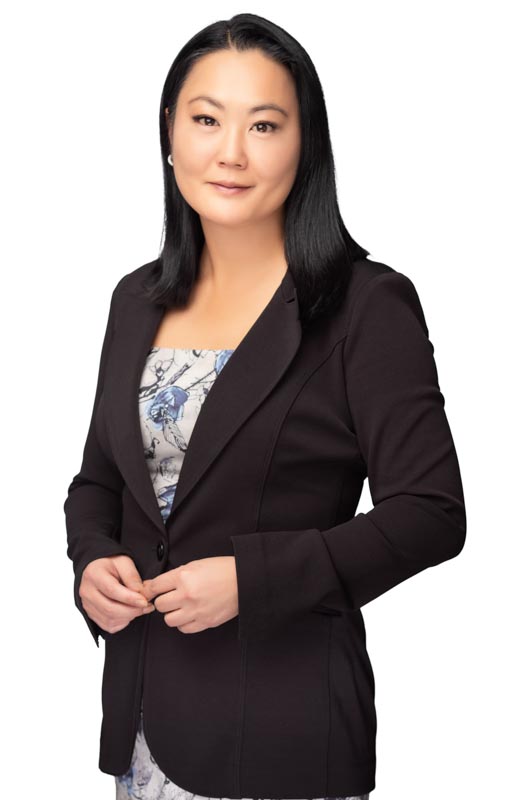 Anne represents clients in divorce and custody cases throughout Maryland and in the District of Columbia.  As an experienced negotiator and litigator, Anne has steered her clients through highly contested disputes involving divorce, alimony, child custody, child support, enforcement proceedings, protective order proceedings and prenuptial agreements. 
The realization of a looming, contested divorce or custody action can turn worlds upside down and cause one to feel a loss of control over life and family.  As a seasoned family law practitioner, Anne understands these sentiments well.  From the initial consultation to the conclusion of the case, Anne dedicates herself to educating the client about the nuts and bolts of family law, the legal process, and the practical implications of both on the client's family dynamic before, during and after litigation.  Anne's commitment to client education is a critical component of advocacy that helps the client regain some control and empowers the client to make informed decisions about strategy, case trajectory and result.
Anne approaches each case with resolute pragmatism.  She understands that most of her clients desire an outcome that meets their objectives with minimal cost and conflict.  As a skilled negotiator, Anne focuses on structuring a resolution that both satisfies her client's concerns and shields them from the emotional and financial trauma of protracted litigation.  Anne thinks outside the box to find creative solutions to difficult and unique challenges.
Although Anne is resolution-minded, she is undaunted by high-conflict litigation when compromise is not feasible.  Anne works closely in partnership with the client at each phase of the litigation process, analyzes the strengths and potential pitfalls of each case, and recalibrates case strategy as the discovery of facts unfold during litigation.  Anne embraces the intricacies of tax and financial issues, income calculations, and business valuations. She takes a dogged and detailed approach to locating hidden assets, tracing dissipated funds, and synthesizing the parties' financial condition in each case. 
In the courtroom, Anne balances fiery advocacy with disciplined poise as the circumstances require.  This tempered approach calls the court's attention to the most compelling issues in the case and lends credibility, weight and persuasion to arguments in ways that benefit Anne's clients.
In her free time, Anne enjoys spending time with family, reading, baking and relaxing at the spa with her friends.
Education
American University Washington College of Law (J.D., 2006)
Catholic University of America (B.A., 2003)
Bar Admissions
Maryland (2006)
District of Columbia (2015)
Court Admissions
U.S. District Court for the District of Maryland (2006)
Professional Affiliations
Maryland Trial Courts Judicial Nominating Commission (11th Commission District representing Montgomery County): Member (2019-present)
Asian Pacific American Bar Association of Maryland: President (2020-2021)
Bar Association of Montgomery County: Member (2007–present)
Maryland State Bar Association: Member (2007–present)
Women's Bar Association of Maryland: (2011–2012)
Women's Law Center Baltimore: Volunteer (2011–2012)
Special Honors
U.S. News and World Report's Best Lawyers® (2019-present)
Washingtonian Magazine's Best Lawyers (2020-present)
Bethesda Magazine's Top Divorce Lawyers in Montgomery County (2019-present)
Maryland Super Lawyers (2020-present)
Maryland Super Lawyers Rising Stars (2010–2019)
Bar Association of Montgomery County's Community Service Award (2019-2020)