Family Lawyers of Maryland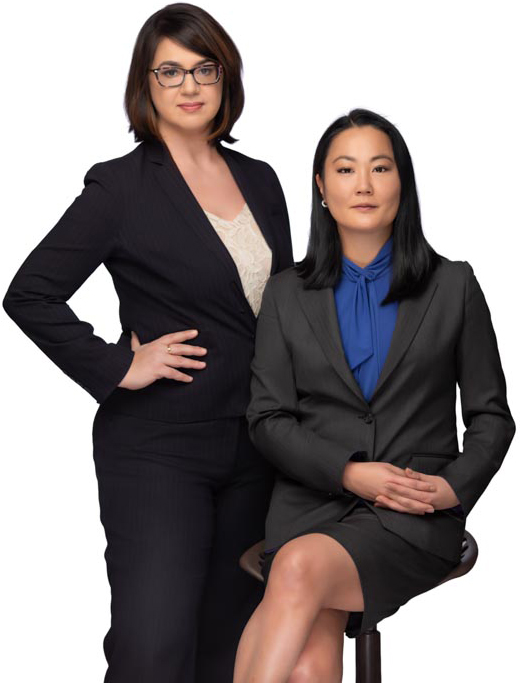 What we bring is an innovative and nuanced approach to complex family law matters including multi-jurisdictional, high stakes business and financial issues and contentious custody matters.
Where do you see yourself in five years?
This important question is often overlooked when spouses are in the midst of a hotly contested divorce or custody case.  At Grover & Badalian, we never want our clients to focus solely on their immediate needs and immediate case decisions.  We ask our clients to engage in more long-term thinking and then help them to reach those goals. 
At Grover & Badalian, LLC we are strong advocates, trusted by our clients and experienced in complex financial and highly charged custody cases.
We are Family Lawyers focusing in the following practices:

Child Support
Make sure you cover all your bases.

Child Custody
There is no more important matter.

Alimony
Get a fair settlement.
The Grover & Badalian team of Family Lawyers is well suited to meet your goals and beyond. Our current members include Anne Grover and Kristina Badalian.  Please find further information about each below.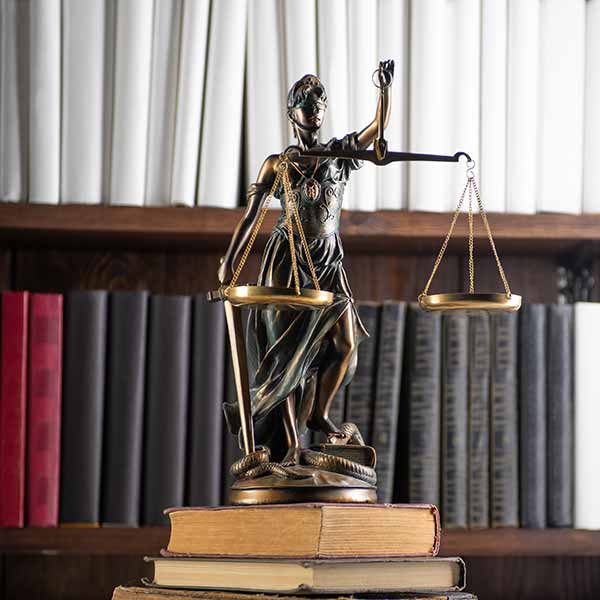 If you select us as your advocate, you can expect: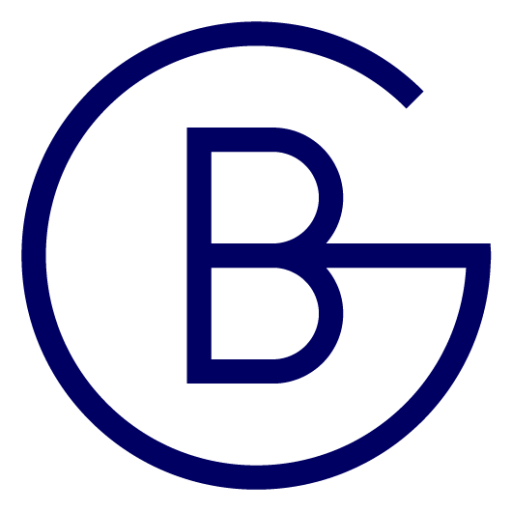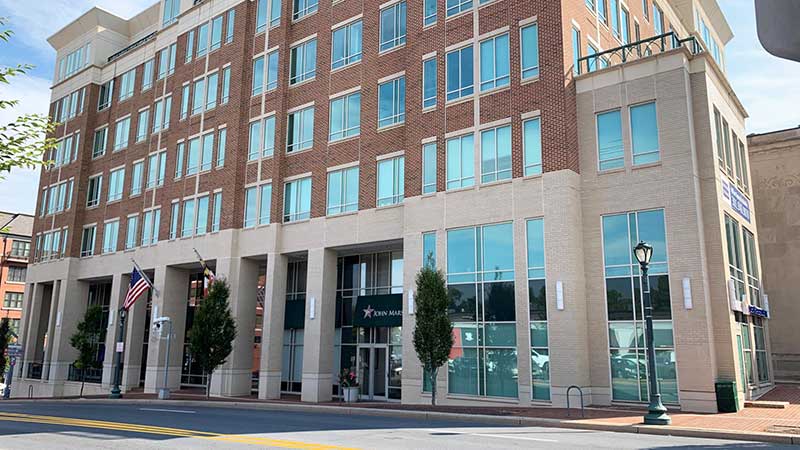 "The life of the law has not been knowledge, it has been experience."
~ Oliver Wendell Holmes
What our Happy Clients are saying:

"Kristina has been my family attorney for over 10 years and I hold her in the highest regard. Professional, precise, organized, objective, clever and always prepared- Kristina and her team are genuine advocates. My case and what was in the best interest of my family became her mission. Available, honest, reliable and dedicated- I highly recommend Ms. Badalian."
~ Anonymous
"Good luck on your upcoming journey. I recommend at least getting a consult with Anne Grover. I did not use her for my divorce but have retained her for custody modification and other post-divorce related issues.
I am fairly confident if I had used her as my divorce/family law attorney lawyer from the beginning I would not need to revisit many of the current issues. She is unshakable, willing to fight for the underdog and has been immensely helpful in working through several custody issues that have surfaced."
~ Anonymous
"There is no attorney that can guarantee results but Kristina was pretty good in laying out options and typical results so I can make an informed decision. I highly recommend her for anything from simple to more complicated cases. Quite a few lawyers will respond to your inquiries on time (not all) and so did Kristina. But more importantly there was substance to her communication. She come up with options and not just responded to my questions. She was very proactive in looking for alternative approaches and ways to close the case as soon as possible with the best outcome as possible. If you want more than just a lawyer that drafts papers, if you really want a lawyer that drives your case, you absolutely have to get Kristina. And don't compare hourly rates. Kristina is very efficient and every time I looked at the bill, I could easily link the billed hours to some valuable input I got from her. From previously working with other attorneys, I can tell you that the total cost of the engagement was less and with significantly more results."
~ Anonymous
"Anne did such a great job on my recent divorce. My former husband was trying to make it as difficult as possible and Anne turned every difficulty to my advantage. She always kept me informed, answered my questions, and made sure that I understood everything. What was best was that she made sure she understood what was important to ME…not what she THOUGHT MIGHT be important to me…and she got me a GREAT settlement!"
~ Anonymous
"The case wherein Ms. Badalian was counsel was unusually complex, involving financial matters, tax issues, fraud, criminal conduct, FBI investigations, child custody issues, multiple parties, numerous related suits and was highly contentious. Ms. Badalian was effcient and focused with strong communication skills and maintained an even and calming demenor at all times. Able to easily and effectively present solutions and/or decision making options to multiple parties that had large discrepancies as to experience/understanding of the issues at hand. Ms. Badalian is a highly skilled lawyer who had a complete comand of complex facts. Presentation at trial was not only well done, but outstanding (as noted by the Judge.) Most importantly, the goals as stated prior to trial were achieved – the case was won."
~ Anonymous
"I never, ever, imagined my marriage not being until death do us part. Yet, 5 months after sinking our life savings into the purchase of a new home and 2 months after my father tragically passed, my wife hit me with the unexpected news that she was leaving. The separation, and eventual divorce, took many turns (in terms of discoveries, emotions, etc.) that I am not going to go into here, but there was always one constant, one stabilizing force through it all – my legal representation."
~ Anonymous